---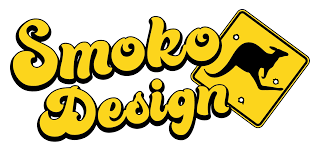 AUSTRALIAN DESIGNED AND ASSEMBLED
G'day, I'm Paul-Emmanuel Arestan, a knife maker from Mt Nebo, Queensland Australia and for as far as I can remember, I've always been passionate about sharp objects.
I think I would have been 6 years old when my granddad gave me my first Opinel pocket knife. As I grew older the passion turned into a hobby, a part-time, and finally a full-time occupation. If I don't make knives, I teach people how to make them, assess knives presented to the QLD branch of the Australian Knifemaker's Guild, or write about them.
Most countries have an iconic knife. The Swiss have the Swiss army knife, the French have the Opinel and the Laguiole, but Australia never had one. I can't remember ever seeing or hearing about a pocket knife made in Australia, and I thought it is about time we get one !
I thought about it for quite a while, and made a first prototype with the help of a French knife maker who's made over 30,000 knives in his career. I then looked for Australian manufacturers to get the different parts made, but we don't have the manufacturing capability to produce knives on a large scale and I had to resolve myself to look abroad. The handles, the engraving, the cerakoting and the assembly are done locally in Brisbane, but the blades and the springs were made in Thiers, the French knife making capital, the boxes in China and the screws in Taiwan.
---